John Marion Custom Homes has been building new homes, additions and remodeling in the Springfield, Missouri area since 1994. We are committed to constructing homes of superior quality and craftsmanship, energy efficiency and lasting value. We pride ourselves in catering to each client's unique style preferences and budget needs. Regardless of style, size or budget, we consider it a privilege to be chosen as your builder. In every project our ultimate goal is to provide you with the home you have always dreamed of and an all-around exceptional experience. Let us show you how Our Process can take the stress and guesswork out of building your very own custom home!
Thrive on delivering what we promise and exceeding expectations.
Always ensure that we produce the highest level of craftsmanship in every stage of the build.
Ensure honesty and fairness in all our actions. Always utilize our clients' resources wisely.
Value everyone's talents and work together toward our common goals.
Foster teamwork while maintaining individual accountability.
Exhibit trust, respect and genuine care for the well-being and success of each person and project.
Be positive, enthusiastic, creative and have fun every day. If we want our clients to enjoy the process, then so should we.
Fostering a sense of humor and enjoyment is essential to overall success.
JOHN MARION
Founder and CEO
John Marion has been an active member of the Springfield, Missouri community for many years. Together with his wife Tanya they have raised five children and are now empty nesters. Professionally, John served 27 years on the Springfield Fire Department and after retiring as Battalion Chief he decided to pursue his passion for building custom homes full time. He has a Bachelor of Science degree in Public Administration from Missouri State University. And has certifications as a Certified Graduate Builder and Certified Green Professional from the National Home Builders Association.
Over the years, he has grown from a one-man operation doing nearly everything himself onsite and working from a home office. To now having an office space with conference room and employing three full-time and one part-time team members. He takes great pride in the company culture we've created.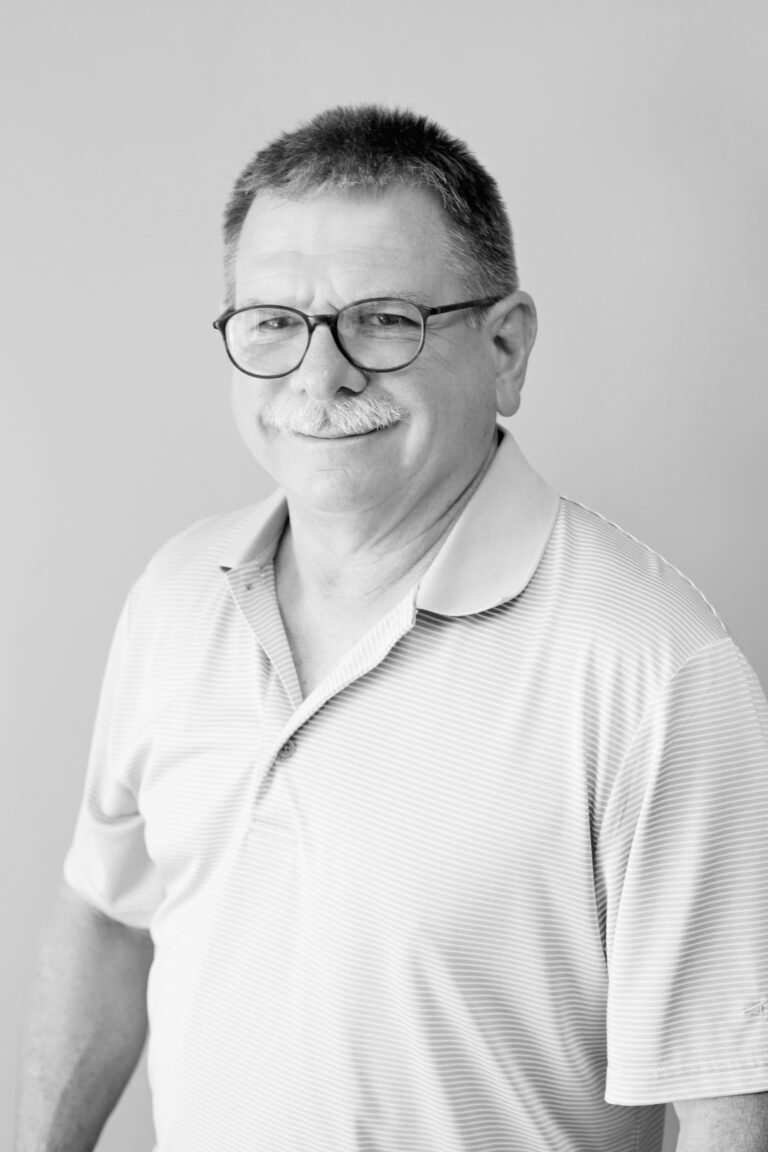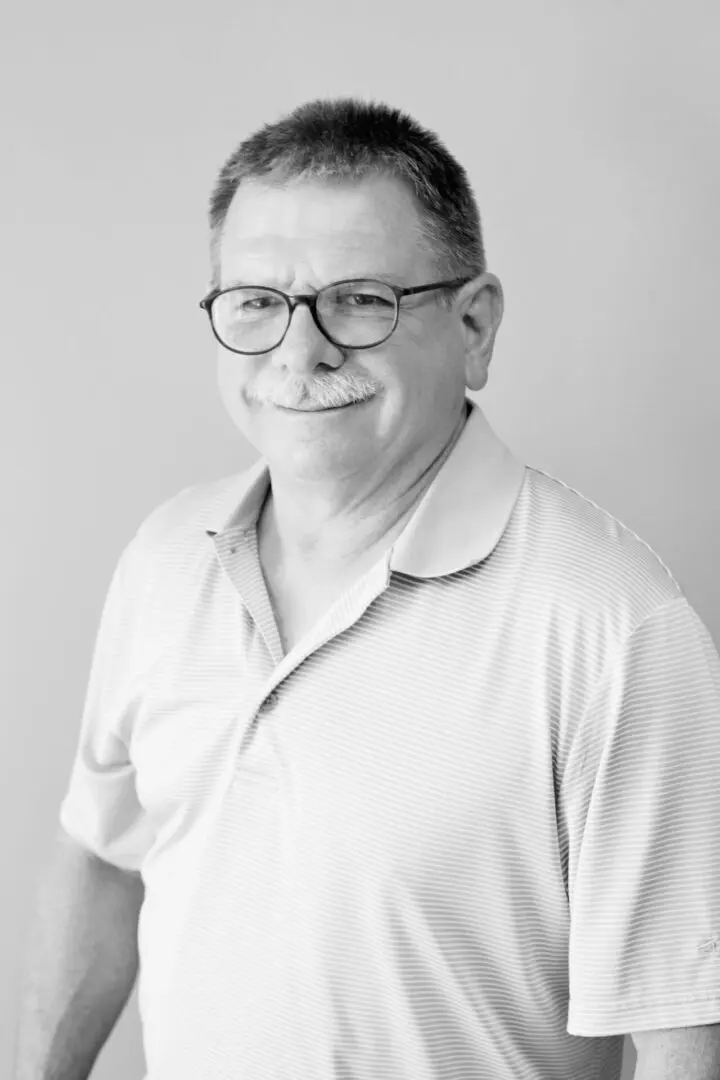 GREG BRASHEARS
Site Superintendent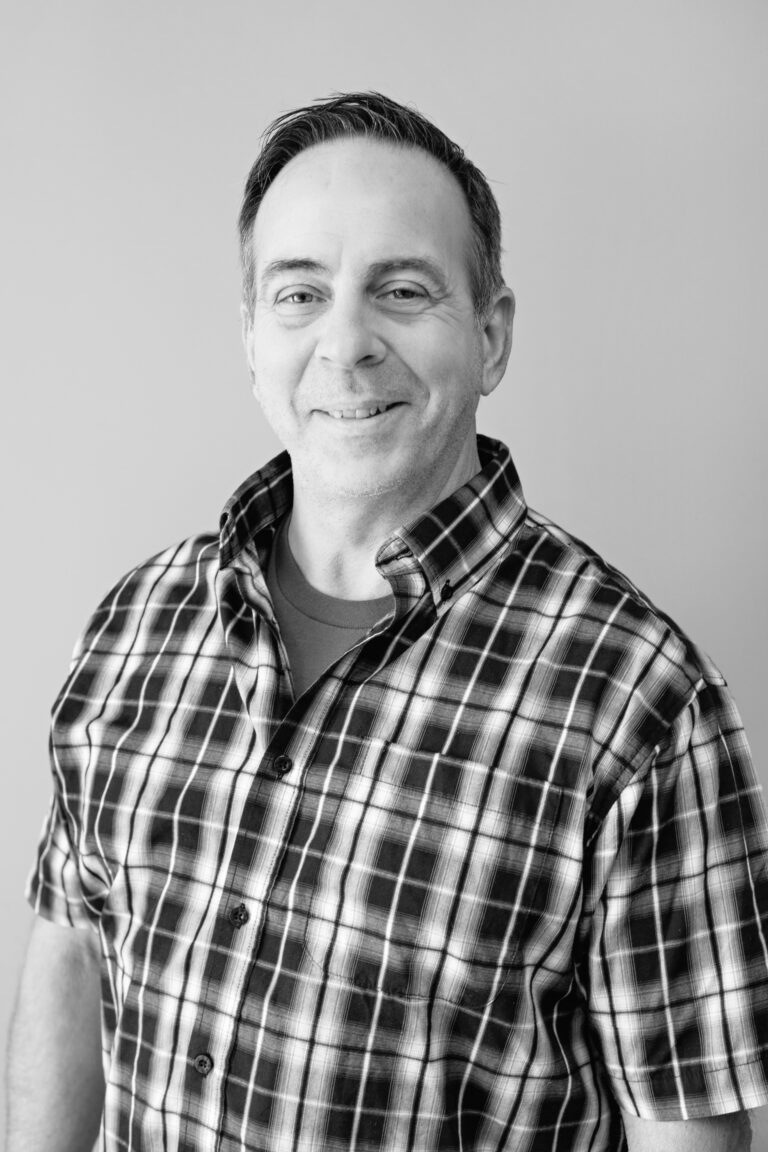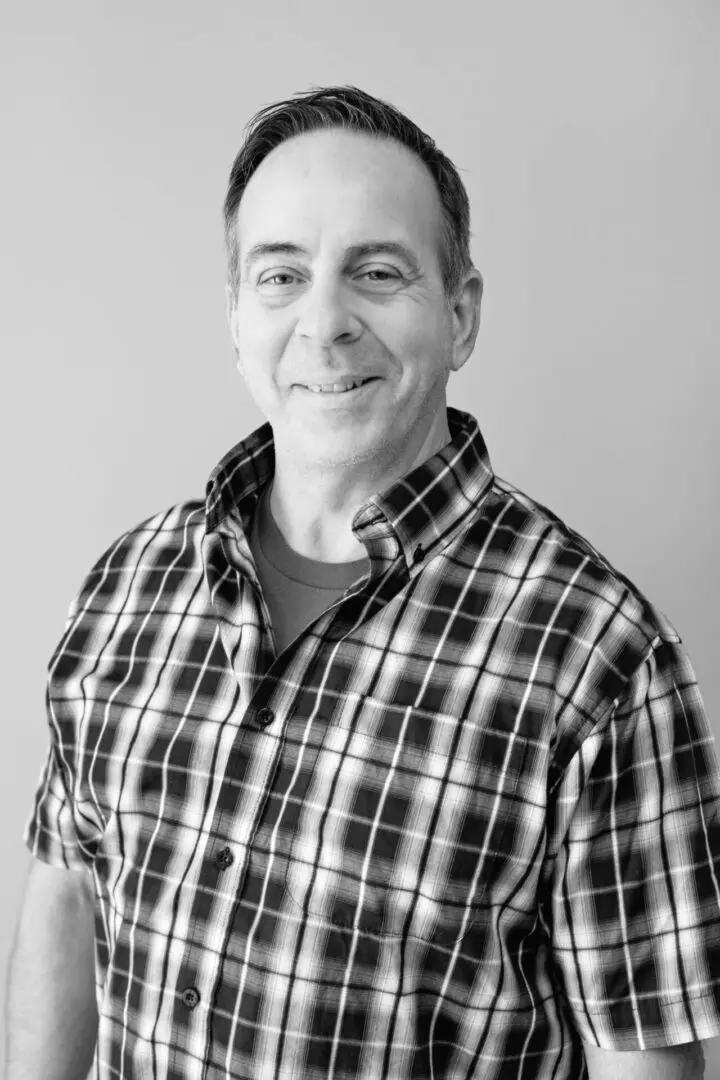 PAUL COROLEUSKI
Site Superintendent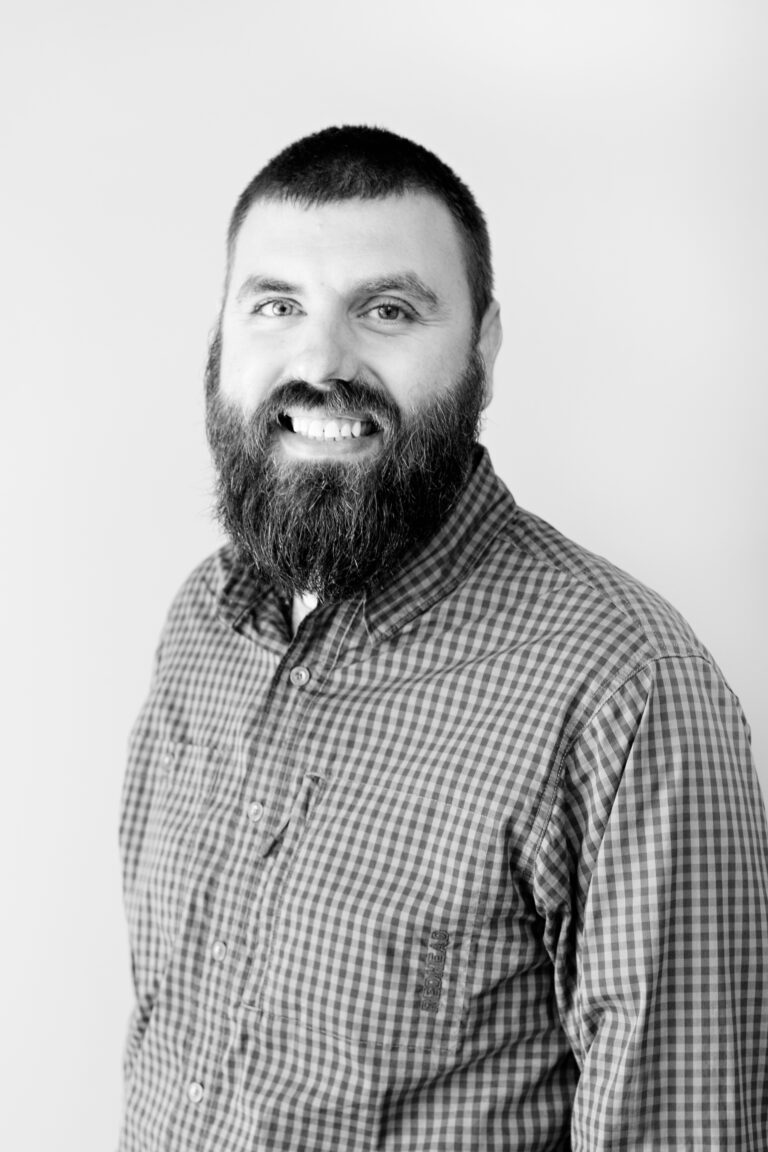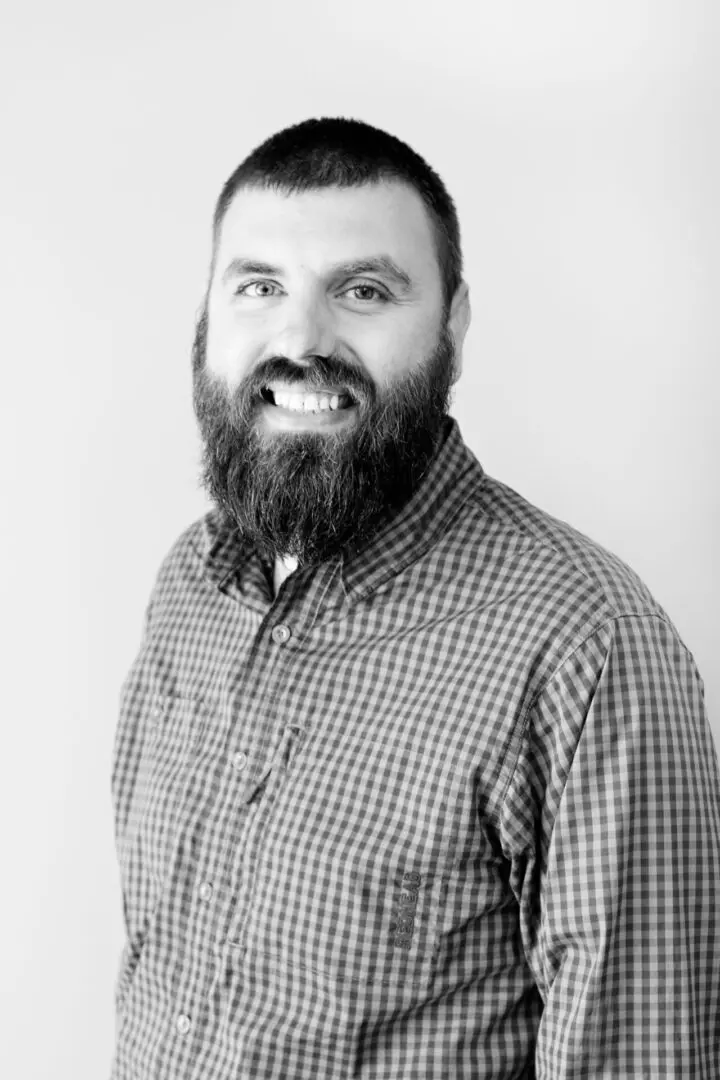 KYLE HAMPTON
Project Manager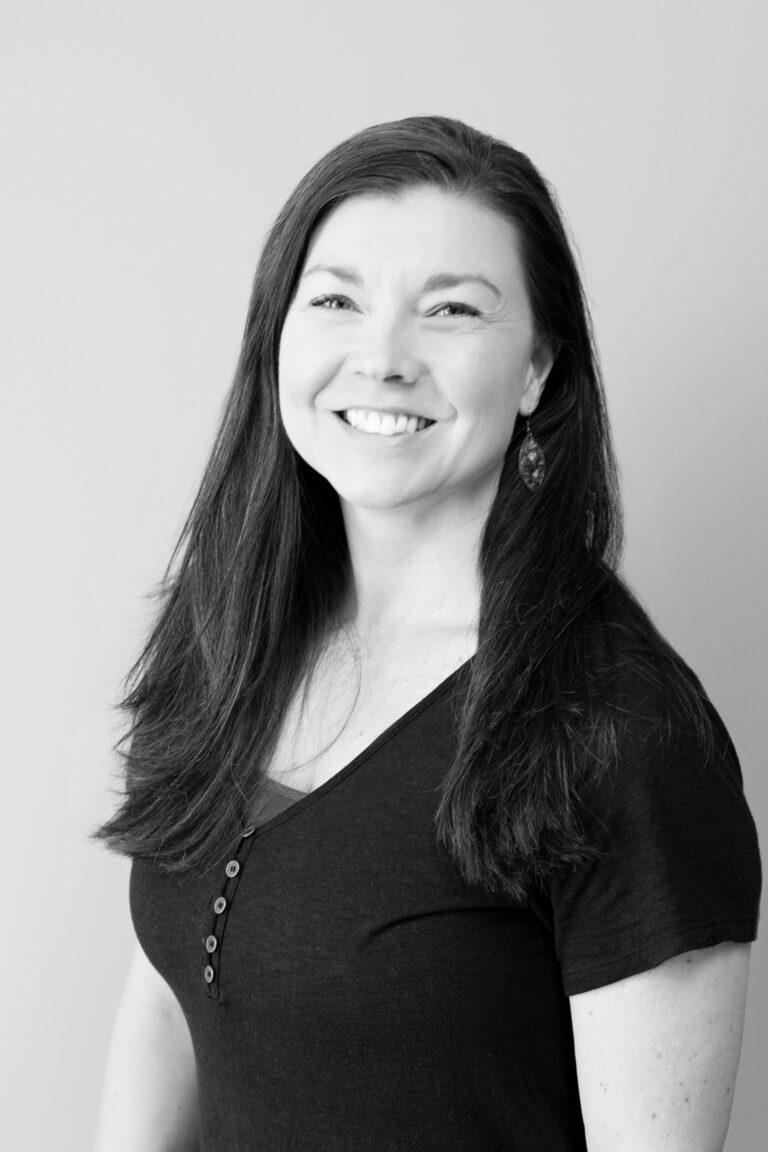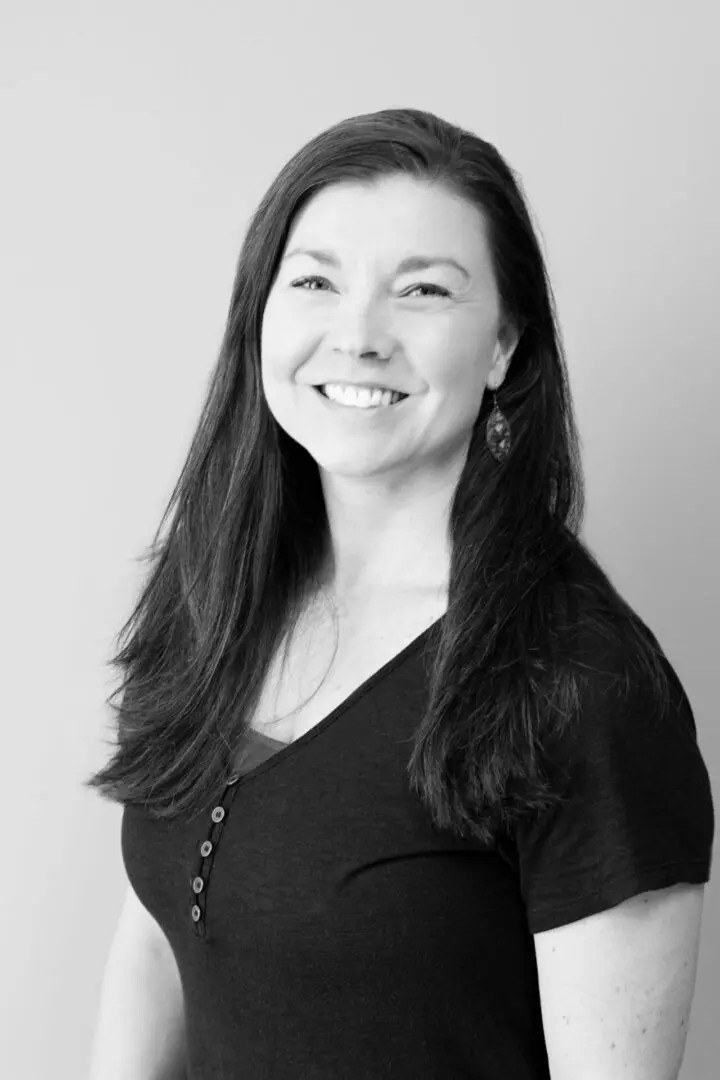 Ready to start the process?